Your journey to wellness begins here. Schedule your free consultation today.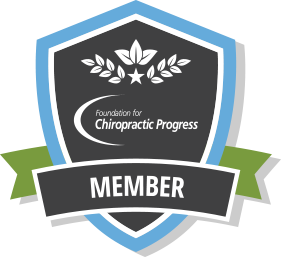 Safe and Effective Non-Surgical, Non-Drug Solutions
Midwest Healthcare & Physical Medicine
Midwest Healthcare & Physical Medicine offers a unique and comfortable healing environment for all of our patients. For years, we've served our patients with the most advanced treatments for acute and chronic pain. We are committed to staying current with most state-of-the-art medical and rehabilitative therapies in order to bring our patients the finest non-invasive health care available. Our objective is to offer an alternative to risky surgical procedures or perpetual drug therapy.
Where traditional forms of medical pain management consist of using powerful medications and surgery, our providers use safe and effective non-surgical, non-drug solutions to helping our patients live pain-free. Our unique approach to care, combines the best of physical therapy, unique home exercise programs, chiropractic care and nutritional support to help our patients get out of pain, fast and effectively.
Our state-of-the-art facility features gentle Chiropractic care, physical therapy, neck and lower back traction, targeted exercises, strengthening program, nutritional support and manual muscle therapy.
If you are new to our website, please feel free to discover and learn about chiropractic wellness. If you are interested in starting your journey towards wellness give our office a call at (630) 636-9788 and speak to one of our helpful staff. We look forward to meeting you and helping you achieve your healthcare goals.
For your FREE consultation call us today at (630) 636-9788.
Regain Your Quality of Life…
Get a FREE Consultation